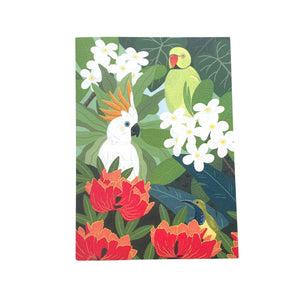 You want to brighten your loved ones day with a product that is beautiful to look at and a joy to use?  Guess what?  You are in the (b)RIGHT place!
If you would like to add a BTD card and ribbon to your gorgeous gift - add on this option.  
All proceeds from this gifting option will go to the chosen charity of the artist.