Looking for a beach towel for that VERY TALL person in your life?
This is THE ONE!
All the ripper benefits of the SomerSide towels - just in an extra tall length of 200cm or 6 and a half feet.
Dries 4 x faster than a regular cotton beach towel – even in this humidity!
Sand-free  - don't bring home those sand castle creations
HIGH PERFORMANCE - absorbs more than double it's weight and wicks moisture off your skin
Super lightweight (450g or 1 pound) & rolls up to the size of a water bottle
Valuables can be stored in the hidden zip-pocket
Odour resistant which means less washing (& saving water)
Double sided print – always show your best side
Super soft to use – even tie around your waist as a sarong
Hang it anywhere with the handy hook
Created from 85% recycled plastic bottles which is pretty much magic (15% is nylon which provides the absorbency and softness)
Plus – the wow factor doesn't end there!  For each beach towel purchased, a tree will be planted that will sequester carbon from the atmosphere and contribute to a bright future.  🌱 #buyoneplantone 🌱
YESSSSSS!
Fabrication - SomerSide beach towels are made from 85% recycled plastic bottles. The plastic bottles are made into Polyester and the remaining 15% is Nylon which provides the absorbency and softness.  The pouch is made from the same material.  Each towel saves up to 8 plastic bottles from landfill and our ocean.
Care - Wash your SomerSide beach towel before use to give it that softness, it will also continue to get softer over time and with every wash. These towels can be put through machine wash at 30 degrees and it's recommend to wash them separately. These towels dry 3-4 faster than a regular cotton towel so simply hang it outside and it'll be ready for your next activity in no time. SomerSide towels are odour resistant so there is also no need to wash it as often and you can save the planet even more by doing so. This will also prolong the life of the towel.
Size guide 
200cm x 90cm OR 6.5 feet x 3 feet = bigger than your standard beach towel!
450 grams or 1 pound!!  Rolls up to the size of a water bottle!
Customer Reviews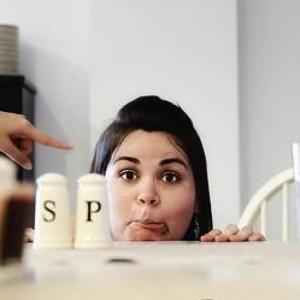 CT
06/02/2021
Carli T.

Singapore
Waiting for its moment of glory when I can enjoy it at the beach!
Love that it's long enough for me! Beautiful colour and it absorbs water SO much better than regular microfiber towels that just end up pushing it around on your skin. Folds up to nothing! Can't wait until we're allowed to have fun so I can actually take it to the beach.